Join our team of playtesters!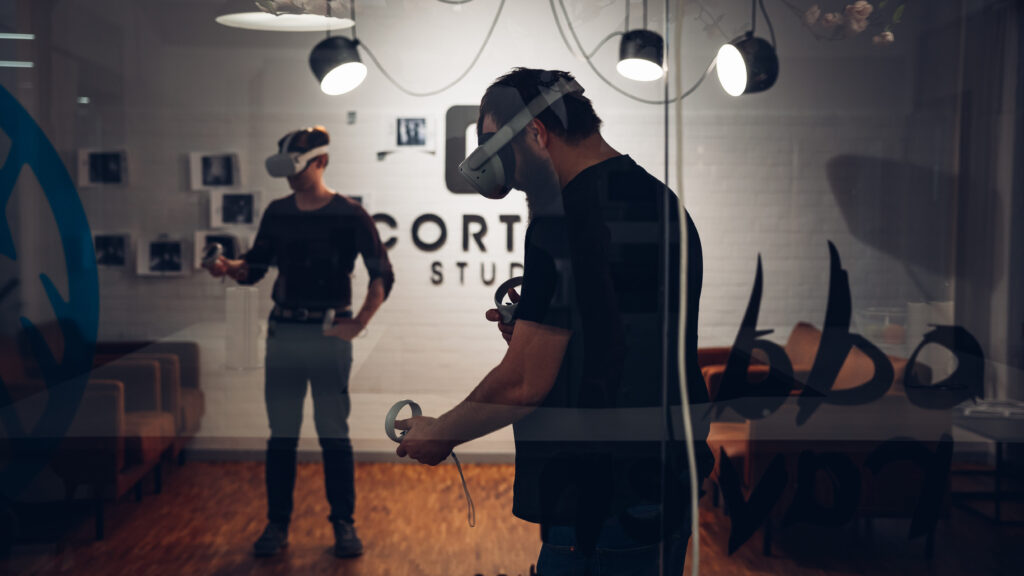 All games need to be put to the test. Be approached from all angles, by gamers from all backgrounds. Would you like to help make our games even better? Great! Fill out the contact form below and we'll get in touch as soon as there's an upcoming playtest.
As a thank you, all playtesters get a free copy of one of our games (or a gift card should you prefer).
How do I sign up?
Click the link below. That's it, you're done!
Here is some additional information: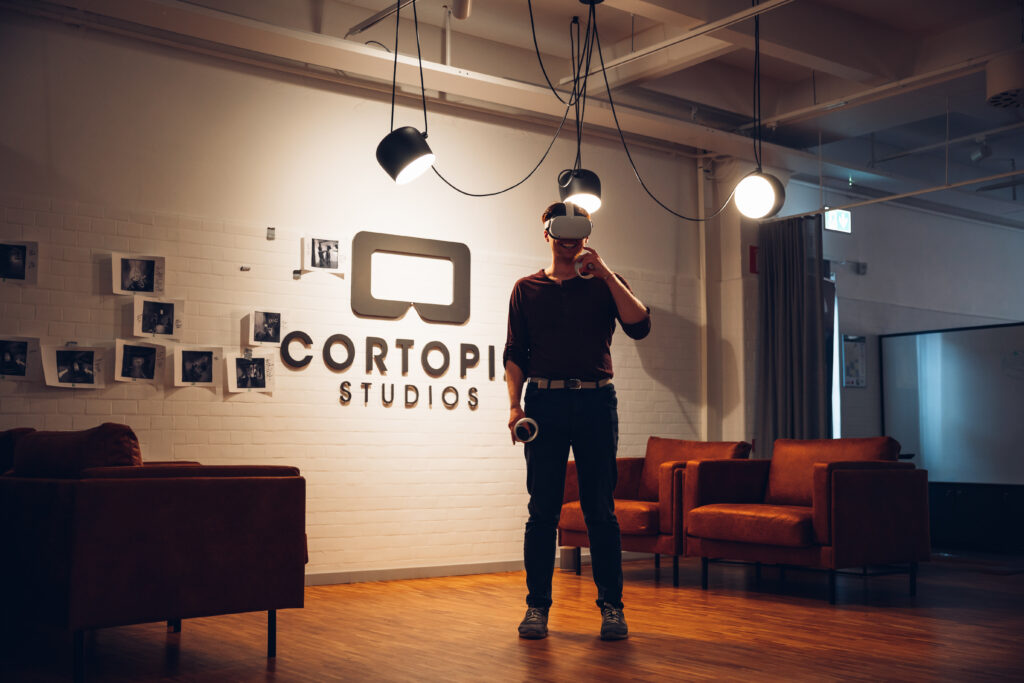 Playtests are conducted either remotely or in our Cortopia Studios office in Stockholm, Sweden. Occasionally, tests may also be held at other locations.


For any testing in our office, we will provide you with a suitable headset or gear.


For remote testing, you need a headset, usually Oculus or Steam VR.
We really appreciate you helping us improve and look forward to having you play our games!