Let's celebrate International Tea Day with a tea party!
Did you know that the tea party has some social significance? In the Victorian Age (Alice in Wonderland was written in this time), tea parties were commonplace, particularly for the higher classes, allowing them to flaunt their cultural and intellectual highness. They were also good occasions for discussing agreements or finding out the most urgent news from around the world – or other neighbourhoods.
In Alice's story in Wonderland, the tea party is different. It is complete chaos without rules and without any kind of cultural or social pressure. This chaotic tea party is called The Mad Hatter's Tea Party. All the characters present at the party can and do act just as they want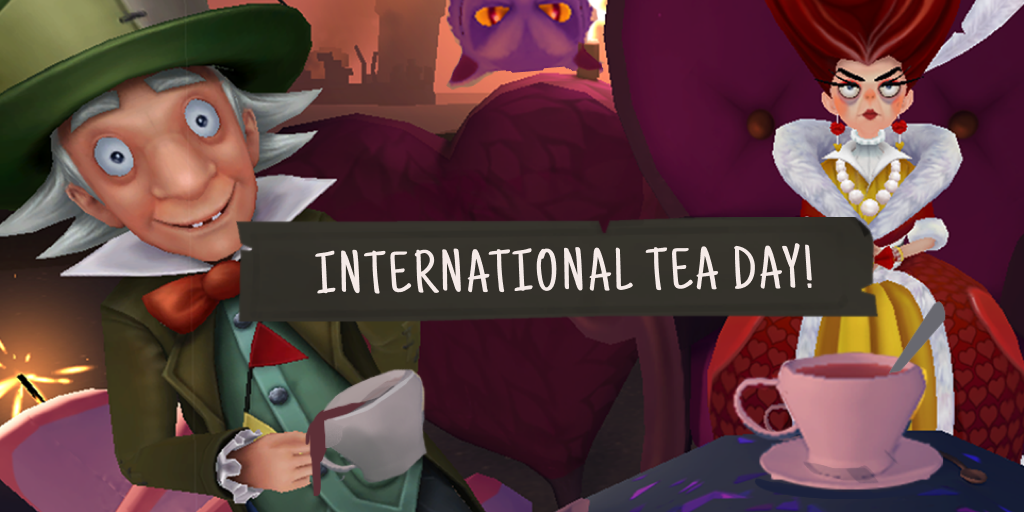 Wands' 23rd Season is Here!
We hope you had time to work on your strategies and spell combinations to prepare for this new season and climb to the top of the leaderboard! The new 23rd season started on the 15th of May and will last until the 1st of July.
And don't miss out on our events to collect more valuable items and relic dust to defeat your opponents.
Arm yourselves with the best spells and wands and we'll see you in The Beyond!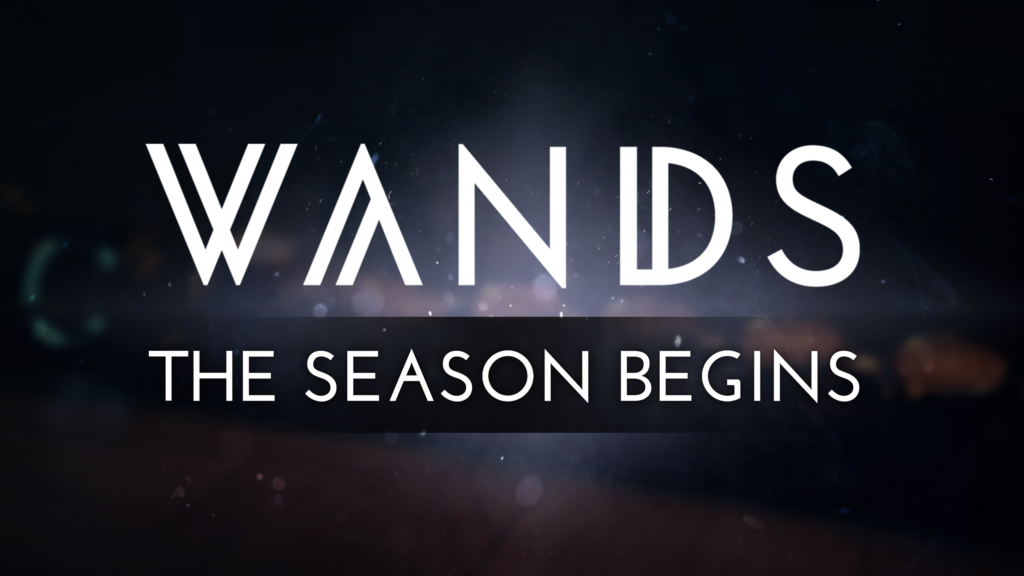 Welcome To Cortopia!
We are happy to announce that we have two new members on our team. Please, meet Anton and Petter!
Meet Anton, our Junior Game Designer! 😃
Anton will join our team on the 24th of May, congratulations on his new position! His favourite VR game is Walkabout Mini Golf, and in his spare time, he loves to cook and play the piano
Meet Petter, our Junior Software Engineer! 😃
Peter, joined our team on the 18th of January. His favourite VR games are Half-life Alyx and Gorilla Tag, and in his spare time, Petter plays competitive games, does sim racing, live-streaming and F1.